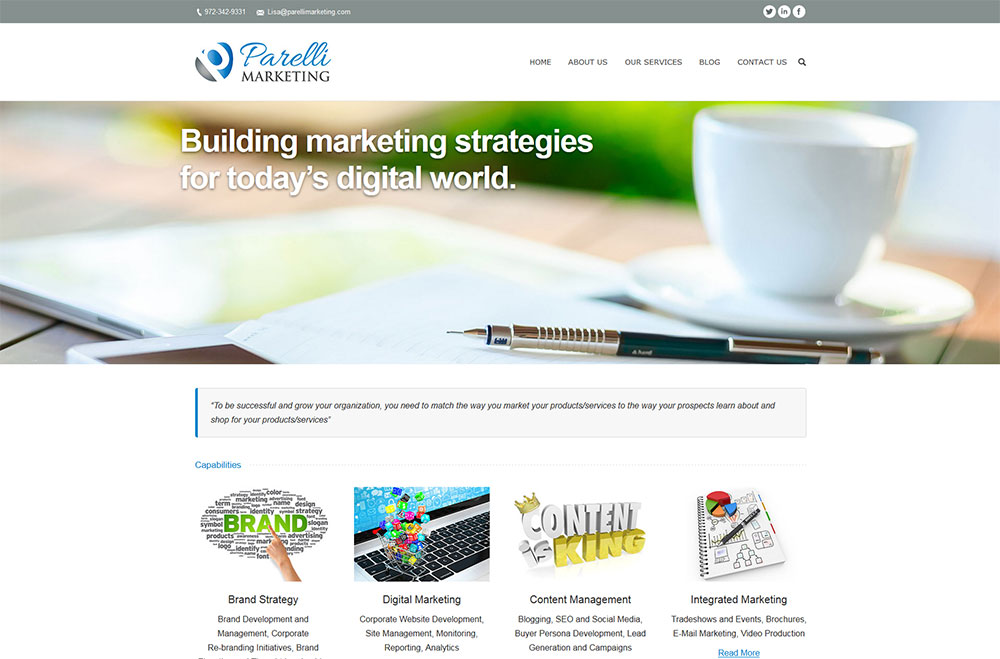 PCA is please to announce the launch of a new Web site for Parelli Marketing!
http://www.parellimarketing.com/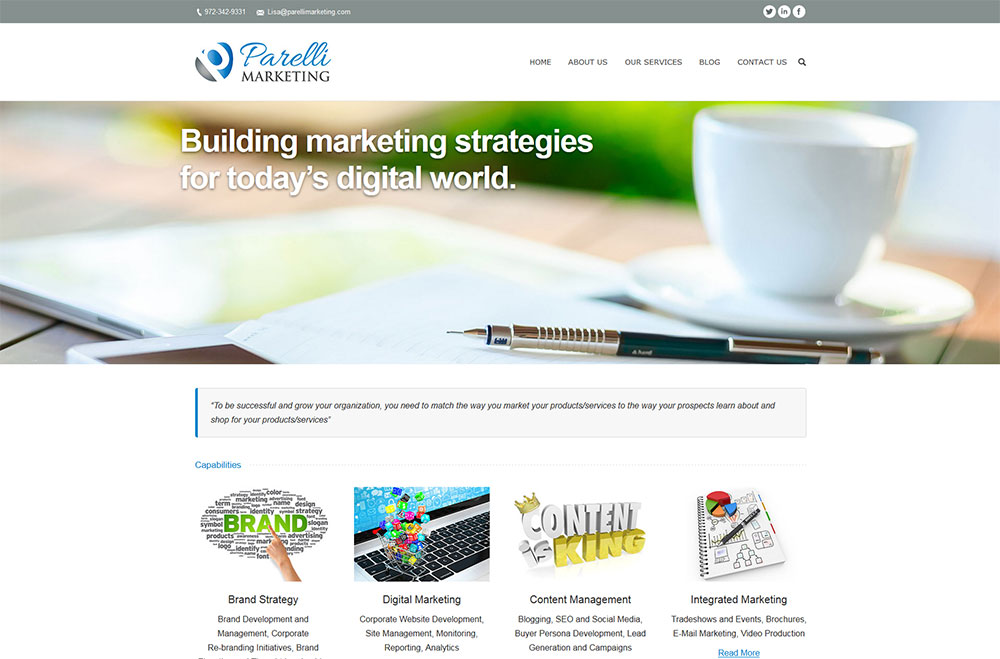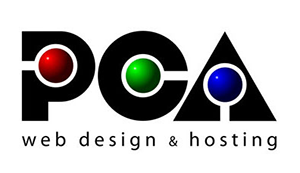 PCA reached a milestone this year, celebrating 18 years in business designing and developing Web sites. PCA has been providing outstanding web design and maintenance services for companies throughout the U.S. as well as several international companies.
Details

For you to really understand how effective your Web site is and what your visitors are attracted to, you need to track visitor traffic.
Details